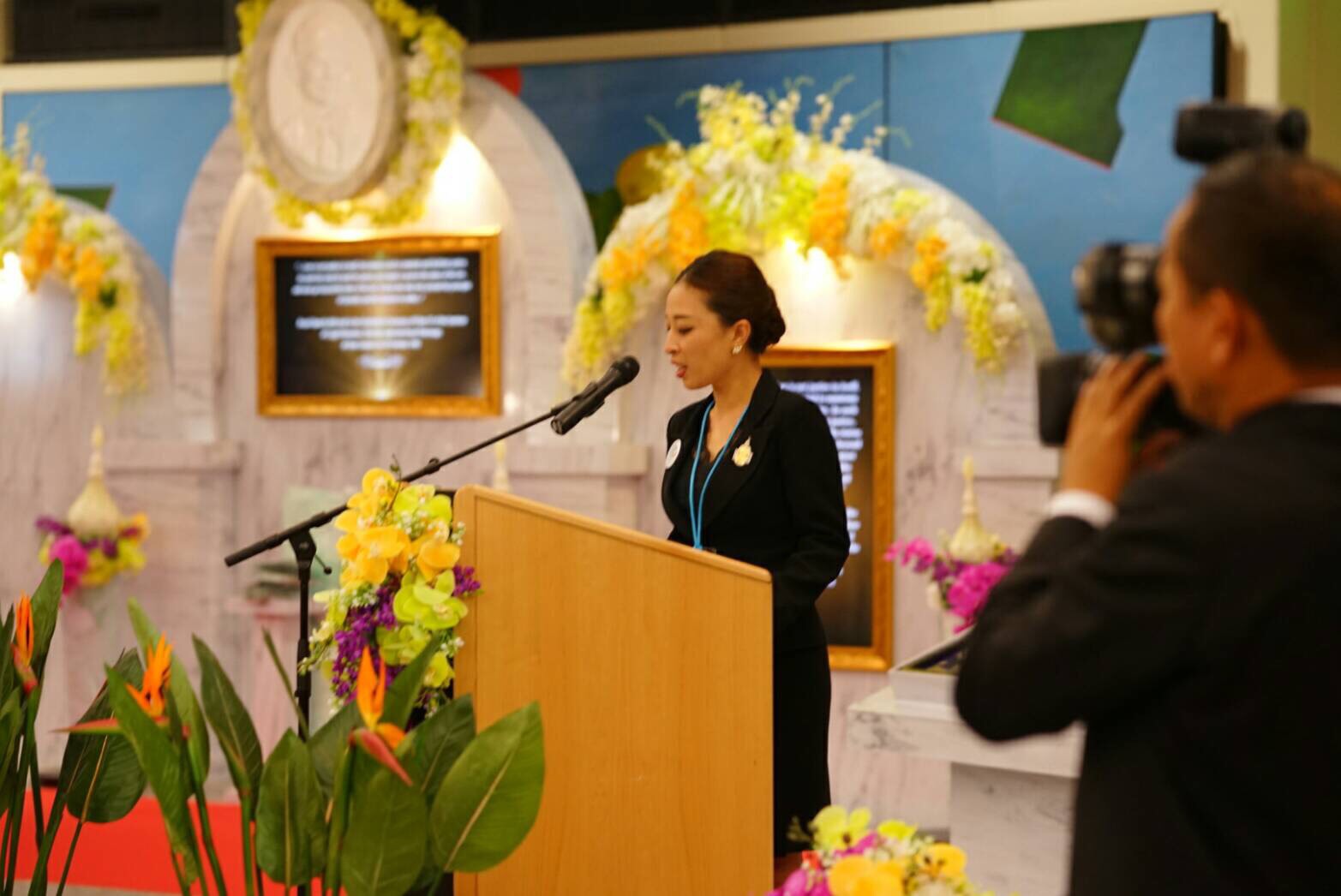 Her Royal Highness Princess Bajrakitiyabha was in Vienna from 13 – 14 March 2017,her first visit after accepting the position of the United Nations Office on Drugs and Crime (UNODC) Goodwill Ambassador on the Rule of Law in Southeast Asia. At the opening of the 60th Session of the Commission on Narcotic Drugs (CND), HRH delivered a statement emphasizing that the recent adoption of the 2030 Agenda for Sustainable Development and the Special Session of the United Nations General Assembly on the World Drug Problem (UNGASS) outcome document was instrumental in guiding the global efforts to address the world drug problem. As UNODC Goodwill Ambassador, she will work with other stakeholders to secure the health, safety and well-being of individuals, families, and society, while ensuring that no one is left behind. She also touched upon the role of alternative development in addressing the drug problem in a sustainable manner. An example of the successful application of alternative development in Thailand championed by the late King Bhumibol Adulyadej is to provide alternative ways of living other than cultivating illicit opium to villagers in rural mountains in the Northern part of Thailand. She also stressed that alternative development may also be applicable and further developed to address drug-related challenges in other contexts, including in urban settings.
During her visit, HRH graciously presided over the opening ceremony of Thailand's Exhibition at the Vienna International Centre to commemorate the 70-year work of the late King Bhumibol Adulyadej, which showcases various development projects includingalternative development programmes in Thailand.
HRH also moderated the High-Level Panel Discussion on "Human Security and the Rule of Law: Alternative Development's Contribution to the 2030 Agenda for Sustainable Development" co-organized by the Governments of Thailand,Germany, Colombia, Peru and the Thailand Institute of Justice with the UNODC to exchange research, views and experiences on the implementation on alternative development in different contexts.
In addition, HRH met with Mr. Yury Fedotov, Executive Director of the UNODC, to discuss how to further strengthen cooperation between Thailand and the UNODC.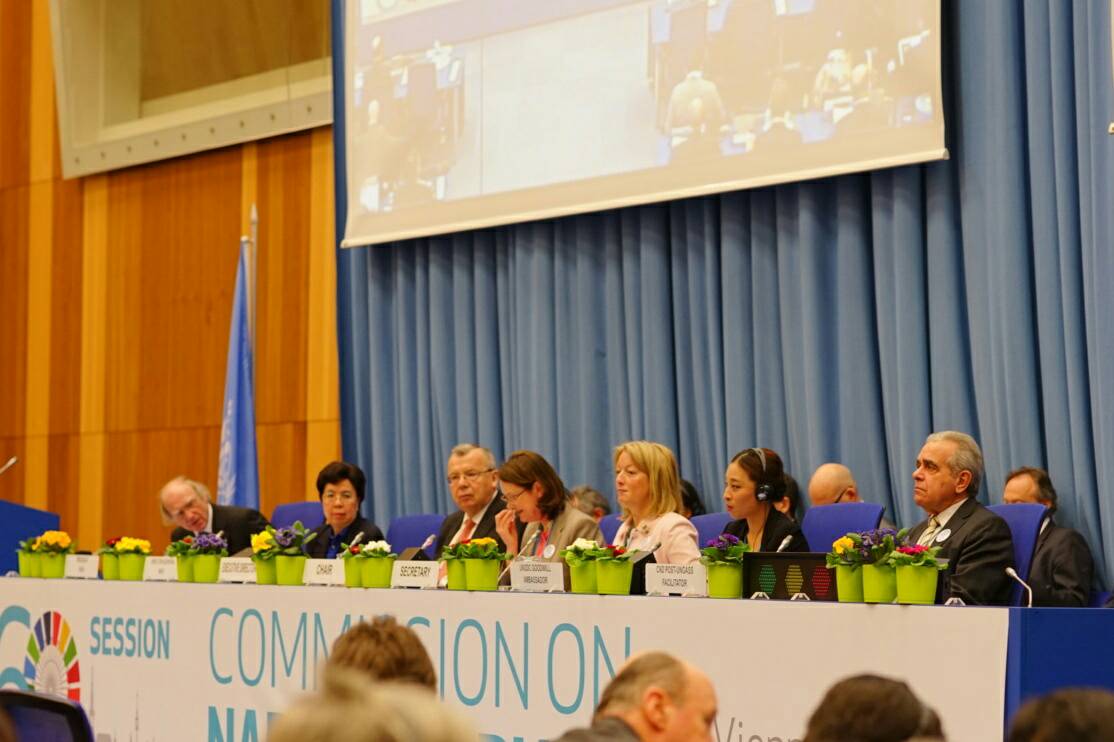 photo credit: Thailand Institute of Justice